Home Cooked Food -- Cookr
1800 kilometers away from home.
Sometimes I miss the little walks I used to take or the moment I walked inside my house.
But what I miss the most is waking up to the smell of breakfast or the sizzling noises of lunch or the warmth of dinner and watching the news with my family.
What I miss the most is my family and the warm home-cooked food.
Luckily for me, Cookr is there!
What is Cookr?
Cookr are people that have understood that it is not restaurant food that we crave, it is some home-cooked food. Cookr brings that food to us, to our doorstep.
Cookr with their talented home cooks strive to provide everyone the home-cooked food packed with the same love that cooks in our homes.
The best part is...it is right here in Vellore!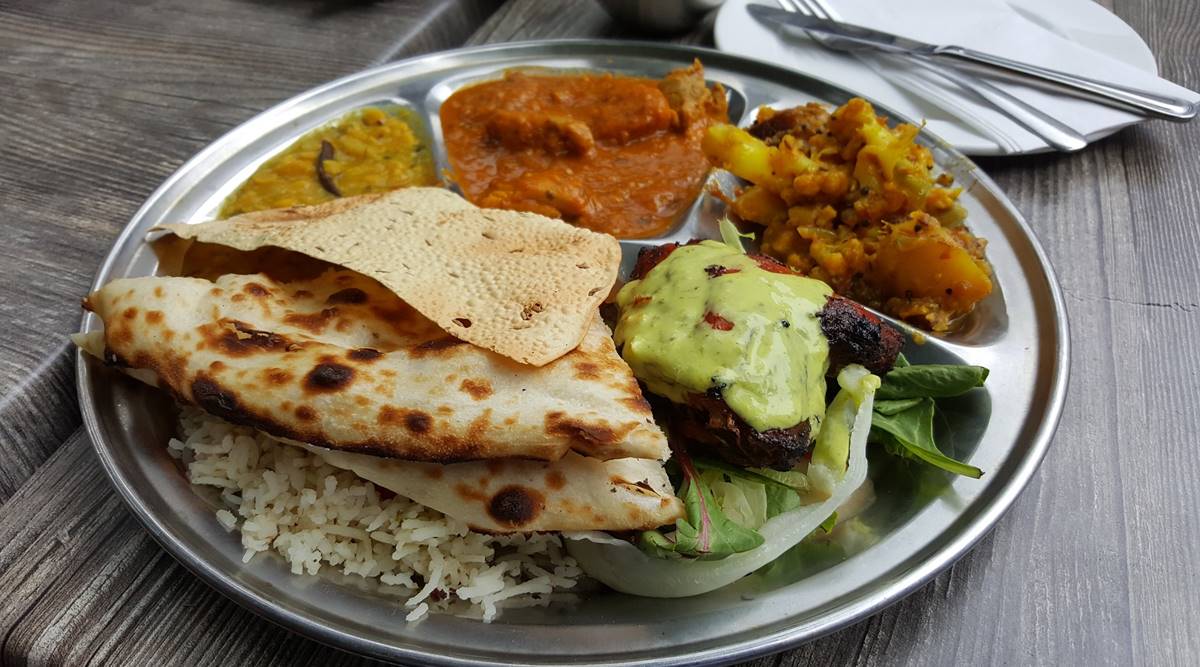 Not only the food is filled with love but every food meets the FSSAI safety standards...Cookr not only brings food for us students but it provides an opportunity for mothers to become an entrepreneur.
That is a vision all of VBC gets behind!
So...Visit Cookr today and end your home food cravings at Cookr.com
Cookr is gifting all the readers Rs. 100 to relish home food from Cookr , install and enjoy mom's food. Also get a chance to gift back Rs. 50 to your friend on your first order --> Gift from Cookr
What are you waiting for? ORDER NOW!!!