ONE BOOK ONE MONTH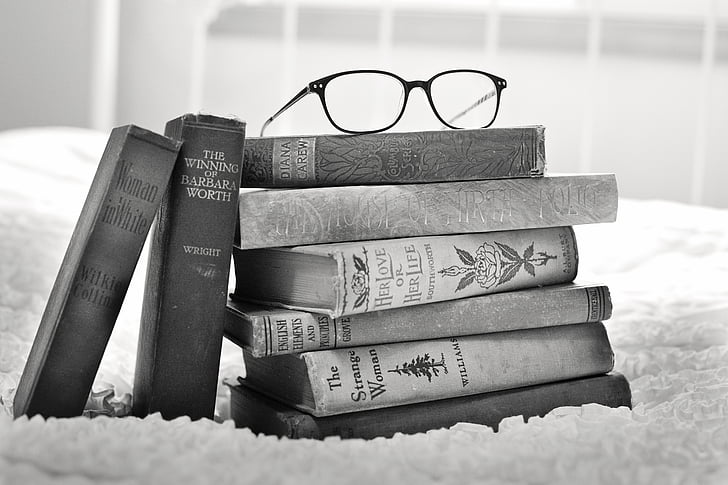 Hobbies are something one must have in their life. According to Google, "A hobby is an activity done regularly in one's leisure time for pleasure". I am not saying it's a compulsory thing to do but still hobbies make us feel relaxed.
Hobbies and their importance are often instilled in us from a young age. Many practice their hobbies to let go of their frustration, anger, or let's say aggression.
Talking about me, I love to read books. Reading became a habit of mine since childhood and I always enjoyed that. I have read Enid Blyton's The Famous Five and The Secret Seven series, R.K.Narayan's and Ruskin Bond's fictional stories, The ChandaMama series, The Tinkle series, and many more.
In early puberty, I was introduced to Chetan Bhagat's novels, and as a young kid, they fascinated me a lot. After that, due to academic pressure, I was unable to read a lot. But during my drop year, one of my uncles saw my condition and suggested that I should read self-help and motivational books. That one suggestion reminded me of my immense interest in reading books.
Before joining an engineering college, I read around ten to twelve books within a span of three months but as soon as my classes started I barely got any time to read and it took me a lot of time to get used to my new schedule.
2021 is a year of hope for many. People usually make resolutions and I made one resolution that I will at least try to read one book in one month and in this way I could pursue my hobby without it affecting my routine.
It's been a few months and trust me it's a nice method to give it a shot. Trying different genres has increased my thinking horizons. For example, I read two novels during the first two months and then read two self-help books during the next two months.
Well, that's basically my way of dealing with my hobby in this busy schedule of mine. What's yours?